Filter Results By
Childrens Wellington Boots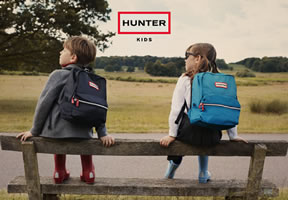 At garden4less.co.uk we have selected a fun and colourful range of cheap kids wellies. Practical as well as stylish our children's wellington boots are perfect for when your little one is back to school or just ready for an outdoor adventure.

As with all Hunter wellies, the children's variety are fully waterproof and come with a 12 month manufacturer's warranty included for security and peace of mind. This complete with a sturdy build quality and thousands of happy customers, you can rest assured that your Hunter wellies will not disappoint.

Ask a Garden4Less expert about our comprehensive range of Hunter wellies today.