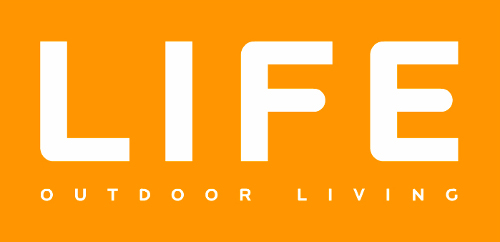 LIFE is the latest inspiring and stylish outdoor rattan furniture range to get excited about. It exudes effortless sophistication and luxurious comfort and quality. It boasts a unique, scientifically tested, all weather cushion that allows rain to pass straight through. This allows them to dry extremely quickly compared to conventional cushions. This combination of market leading engineering, luxury and originality makes LIFE rattan garden furniture as inspiring as it is practical.
Order now, delivery: August

Quick, there's only 3 left!