Your favourite garden superstore, over half a million orders shipped to date from quality brands and products such as
Kids Hunter Wellies, Hozelock Auto Reels & Spring Bulbs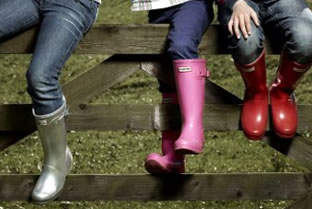 Kids Hunter Wellies
Browse our comprehensive range of kids Hunter wellies. Our range has been extended for this season and has seen the introduction of a number of new colours and styles.

The most popular boot within our range is without doubt the Hunter Original welly. Made with the same attention to detail and quality as the adult range, the kids Original Hunter wellies come in a variety of fun colours and styles perfect for children of all ages.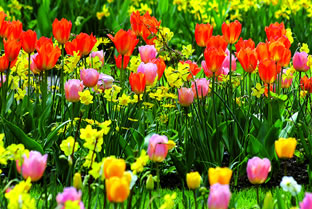 Autumn Planting Bulbs
Want a garden in full bloom this spring? At garden4less.co.uk we have a large range of Autumn planting bulbs for stunning spring displays.

Most of our flower bulbs are from the Taylors Bulbs range. Their range comprises of many favourites but also a number of "New" flowers.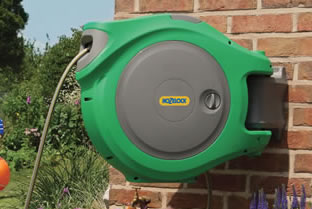 Hozelock Auto Reels
Hozelock Auto Reels are a versatile and hassle free garden watering solution. Available in 10, 20, 30 and 40 metre lengths Hozelock Auto Reels are perfect for use in any size of garden or patio.

These wall mounted hose reels automatically rewinds the hose without any kinks, tangles or effort. They have a 180 degree pivot allowing you to reach every area of your garden
Over 12,000 garden products from 106 top brands in our online garden superstore, this is just a glimpse
Quality Outdoor Garden Furniture

Garden Furniture by Material
Experience outdoor living at its finest with our range of luxury garden furniture from leading brands, including Hartman and LIFE. These superior quality garden furniture sets are built to outlast cheaply made imitations, giving you years of al fresco dining and relaxing
Bosmere Storm Black Cover Range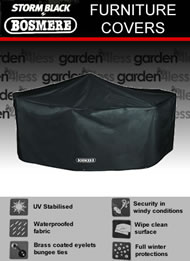 New Furniture Cover Range

Bosmere's new Storm Black cover range will protect your garden furniture and accessories all year round. All covers in this range include new bungee ties to keep the cover secure in windy conditions