Not 100% happy? Return your purchase to us within 100 days!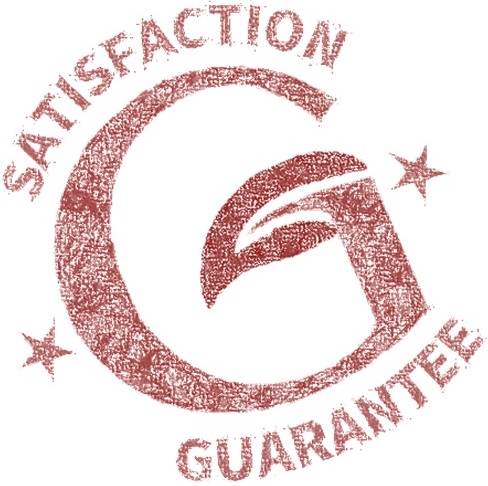 At Garden4less, we want you to be 100% happy with your purchase every time. That's why we offer a whopping 100 days for you to return unwanted goods for a full refund or exchange.

The item must be unused and the packaging (if applicable) still included in a re-saleable condition. Once the item has been returned, we will refund you via the same method of payment. If you are unable to use the same method (for example, if a card has been lost or has expired) we will process your refund in the form of a credit note.

This offer excludes B2B (Business to business) purchases and, in some cases, may exclude large quantity orders of the same product.

If you are unsure, ask a Garden4less representative via our Live Chat feature or by calling 01283 543974.
HOW LONG DOES IT TAKE TO PROCESS MY RETURN?
It can usually take up to 4 working days from the date of your return for your parcel to be processed in our warehouse.

On receiving your return we check the item(s) and once our checks are complete we'll refund your credit/debit card. The funds should appear on your bank statement within 3-5 working days (how long depends on your card issuer). If you paid for your order with a gift voucher then you will be issued a new credit note number for later use.
WHERE SHOULD I RETURN MY GOODS?
As we do operate as an online marketplace, if the goods were sold and dispatched by a merchant seller, you will have to see their own returns policy. If you are unable to find their policy, you can contact us for assistance.

Any goods sold by Garden4Less and dispatched from our own warehouse must be returned to the office address which is shown on the bottom of every page.