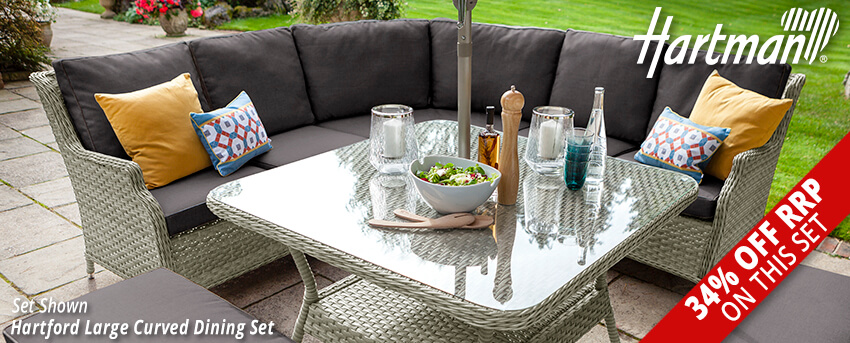 Hartman 2018
New Weave Furniture
Hartman is renowned for quality garden furniture and 2018 is bringing something very special.
The entire weave and cast range's are now coming with weather ready cushions. So bring on the sun or rain and we are ready!
DETAILS
Your favourite garden superstore, over half a million orders shipped to date from quality brands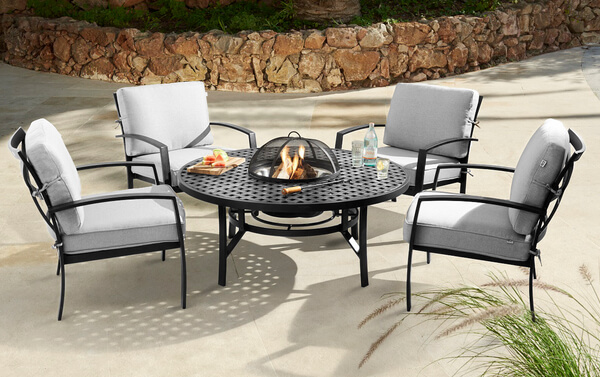 CAST ALUMINIUM
GARDEN FURNTURE
Now often seen as the pinnacle of garden furniture, cast aluminium designs offer numerous advantages in the garden. The strong and sturdy metal is incredibly lightweight, making it super easy to manoeuvre around when needed. It is also resistant to rust, eliminating the requirement to cover up when not in use.

Ask one of our Garden4less experts about our huge range of aluminium garden furniture.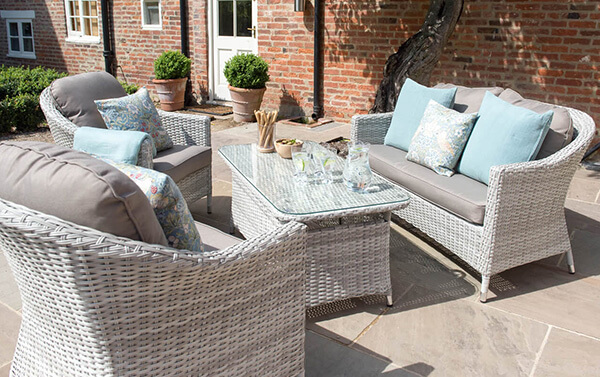 Weave Lounge Sets
GARDEN FURNITURE
A firm favourite for its stunning looks and versatility, weave lounge sets are a popular choice for outdoor and conservatory furniture. With a variety of styles and colours available, these furniture sets are made from strong and realistic synthetic weave, have woven over a sturdy cast aluminium frame, allowing the frames to be left out all year round.

Ask one of our Garden4less experts about our huge range of weave garden furniture.
Over 15,000 products from hundreds of top brands in our online superstore, this is just a glimpse