Hozelock Pro Metal Aquastorm 2in1 XL
Product Code : 2986 Barcode : 5010646052467
Fully adjustable spray settings
Give your garden the best, with this Hozelock Aquastorm.
The innovative product uses the pressure from the water to power a gear-driven motor system, allowing for optimum results every time.

The spray patterns are fully adjustable, ensuring that you're only spraying water where it needs to be, minimising wastefulness.

2 year manufacturer's warranty

Delivery Options
- Available at Checkout
Estimated delivery
Free Delivery
2-7 Working Days
£5
Delivery Monday, 30 May
Order before 13:00 today!
£5
Specified Delivery Date
Product Description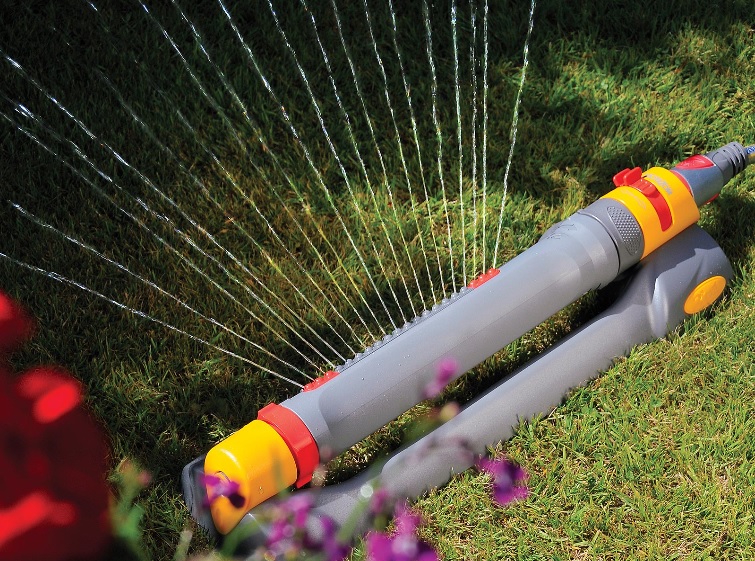 Variable spray width options
Non-electric motor powered by water pressure
Always gives even spray coverage
Choose from jet or fine spray
Up to 200m² of coverage
320m² of coverage achievable with 4 bar of pressure
Best in class - metal construction
2 year warranty
Free delivery available
Top of the range
The Hozelock Pro Metal Aquastorn XL is the ultimate lawn sprinkler. The Rectangular Sprinkler Pro has been specifically designed to give 100% even water coverage regardless of the water pressure. (1-10 bar).

The sprinkler is mounted on a stable sled which gives stability on a lawn or a border. The Rectangular Sprinkler Pro features an ultra-reliable, water-powered, gear drive motor that operates at all water pressures.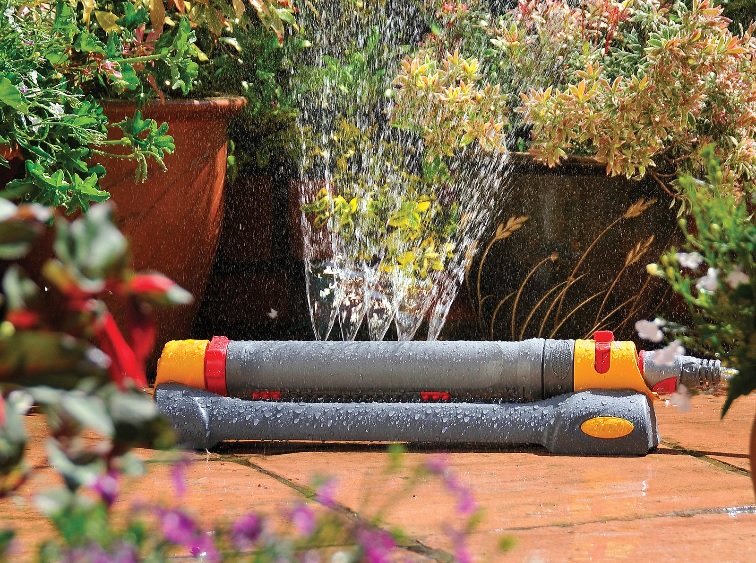 Variable spray options
The sprinkler can water a rectangle-shaped area, or a part of it. Adjustment is easy by sliding the red settings. The spray pattern on this sprinkler can be made narrower by reducing the number of jets in operation by turning the red dial.

There are two spray patterns and 20 jets which gives a maximum area coverage of approximately 320m² (with 4 bar of pressure). Perfect for lawns and established plants. Also, there is a fine spray for smaller areas - perfect for watering lawn seed, seedlings, or damping down a greenhouse.
Warranty
This sprinkler comes with a 2-year manufacturer's warranty. To activate, you must register your purchase online, at www.hozelock.co.uk

Product Reviews
Hozelock Pro Metal Aquastorm 2in1 XL
Overall rating 92.5% from 48 reviews