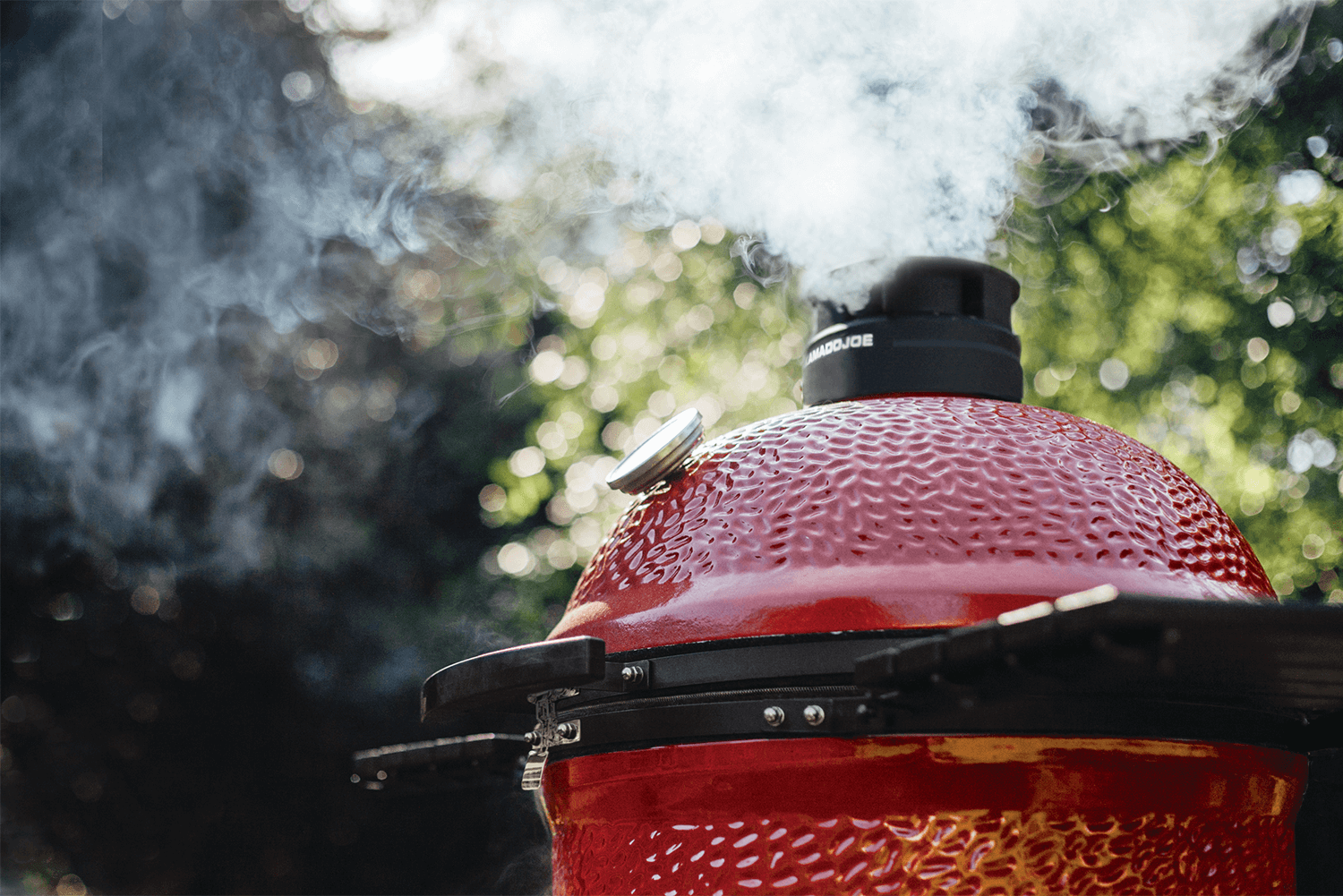 Kamado Joe barbecues are near the pinnacle of outdoor cooking. They can cook almost anything and can be used as a simple grill, smoker barbecue or pizza oven.
A key advantage of Kamado Joe's ceramic vessel is its ability to insulate. Not only does this require less total heat for cooking, it also lets you cook at significantly higher temperatures, or at very low temperatures, for a significantly longer time. Combine this with the ability to not only control, but fine-tune the temperature, and you get a grill that is extremely versatile.
Speak with a
Garden
4Less
expert about the Kamado Joe today, and get your grill on!
Quick, there's only 3 left!

Black Tag Price!


Quick, there's only 4 left!

Quick, there's only 1 left!

Quick, there's only 4 left!

Quick, there's only 7 left!

Quick, there's only 3 left!

Quick, there's only 6 left!

Quick, there's only 5 left!

Quick, there's only 2 left!

Quick, there's only 4 left!

LOAD MORE PRODUCTS